SUNRAYSIA is home to Australia's largest organic edible hemp crop after Murray River Organics (MRO) finished harvesting at its certified Nangiloc property this week.
Agriculture Victoria granted Murray River Organics (MRO) a licence to grow the low-THC cannabis in June, which would be made available for growing domestic and export markets for hemp-based foods. The initial organic hemp pilot, sown across 32 hectares in December, was expected to produce about 30 tonnes of harvested seed. And, despite challenging and unfavourable conditions — MRO head of quality, research and sustainability Tim Wilson said the harvest was on track to achieving the predicted crop tonnage.
He said the crop was planted in halves at different times due to the hot weather and high winds. We have had very hot weather, some high winds and then obviously rain later on in the season, Mr Wilson said. The rain delayed harvesting the crops and slowed down the process of drying out the seed. All of these factors contributed to a challenging season, but we have ended up with a successful crop. "We are in line with our expectations in terms of crop tonnage, Mr Wilson said.
As the hemp was grown as a dual-purpose crop of seed or fibre variety, Mr Wilson said plant sizes varied with some reaching up to two-and-a-half metres in the tallest parts. He said MRO partnered with Hemp Farms Australia, which supplied the seed and provided consultancy throughout the season, for the pilot project.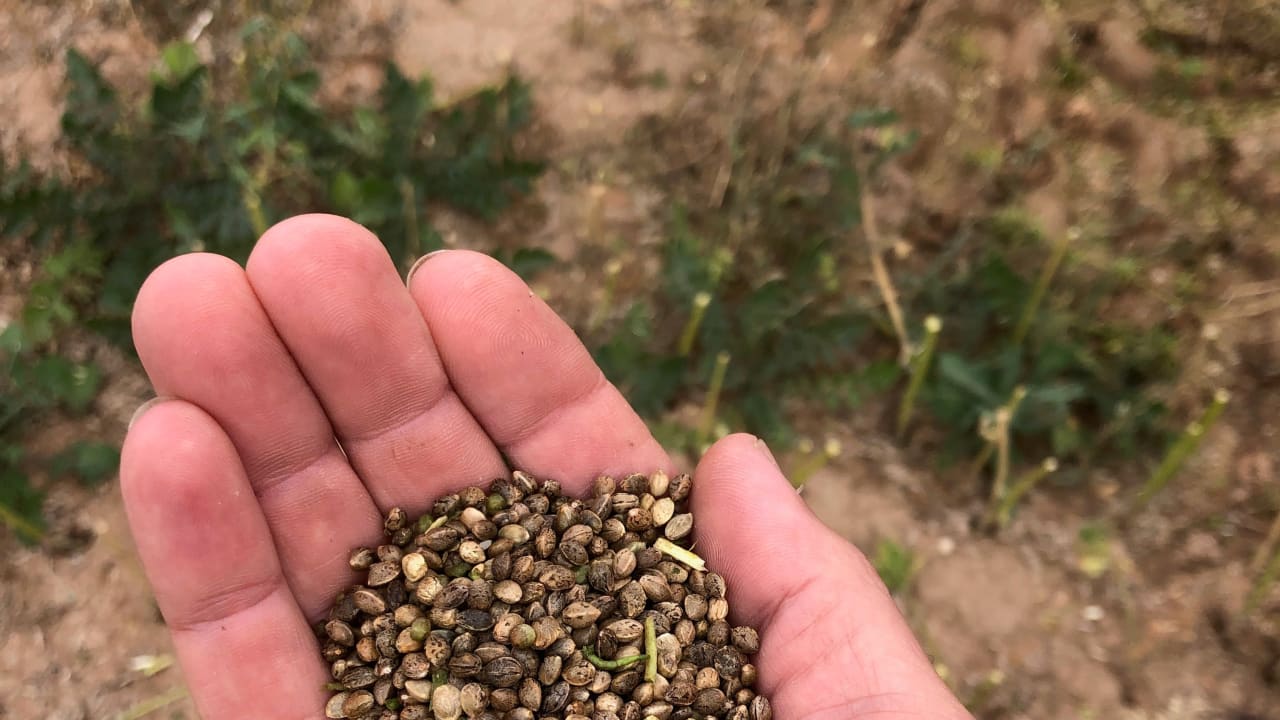 "There were regular visits by the team running the farm at Nangiloc," he said.
"We probably had three crop reports from the agronomist at flowering and in the lead-up to harvest."
Organically certified cow manure was the only form of fertiliser used on the crop for the most part, top-dressed with organic potassium. With harvest finishing up on Wednesday, the seeds will now be dehydrated, cleaned, dehulled and packed under the MRO brand to be sold in the domestic market. "We will be selling it as the dehulled seed, but there's lots of other uses for hemps," Mr Wilson said. "You can use it as an ingredient in a cereal bar, you can add it to muesli, you can make protein powders out of it.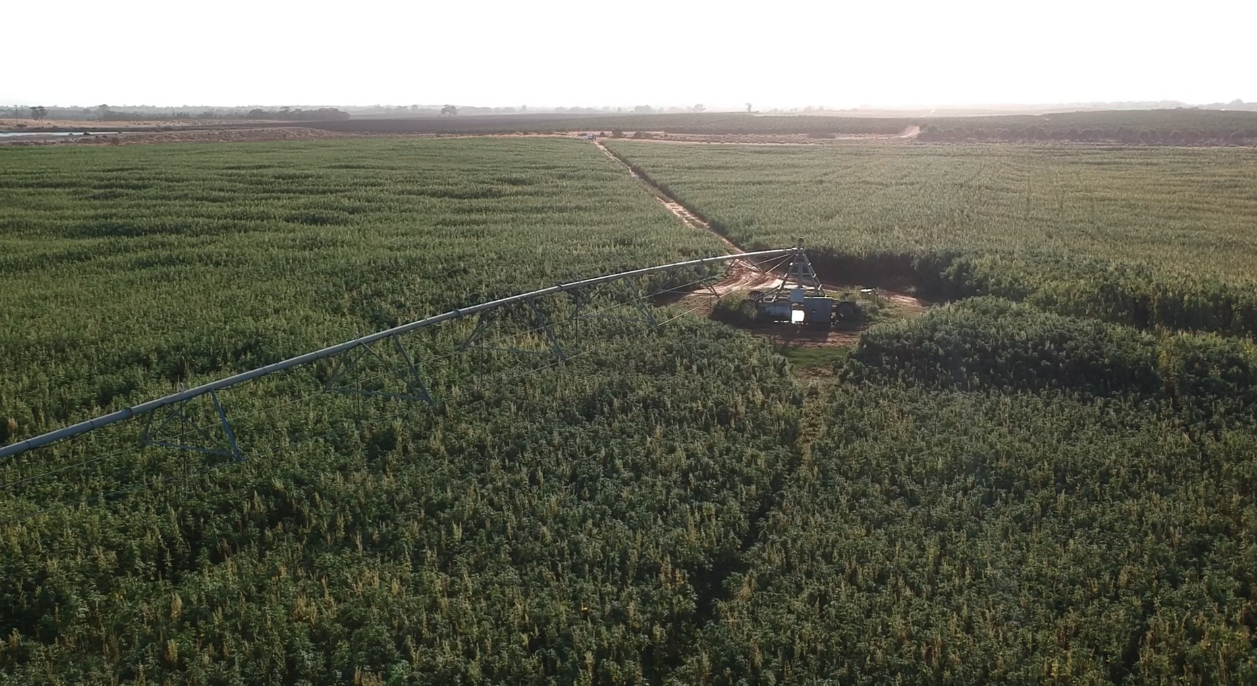 "We will get it processed and then we will have a bit of a review as a team and decide what we are going to do next."
Mr Wilson said it was exciting to to show broadacre farmers crops of this kind could be grown in Sunraysia. He said more people were becoming interested in the project as it continued to roll out.
"It is the first time we have grown an organic hemp crop in the region and it is the biggest in the country.
"We have had really hot, dry and windy weather but what we have proven is, with a bit of work and a good fertiliser program the crop can be grown here."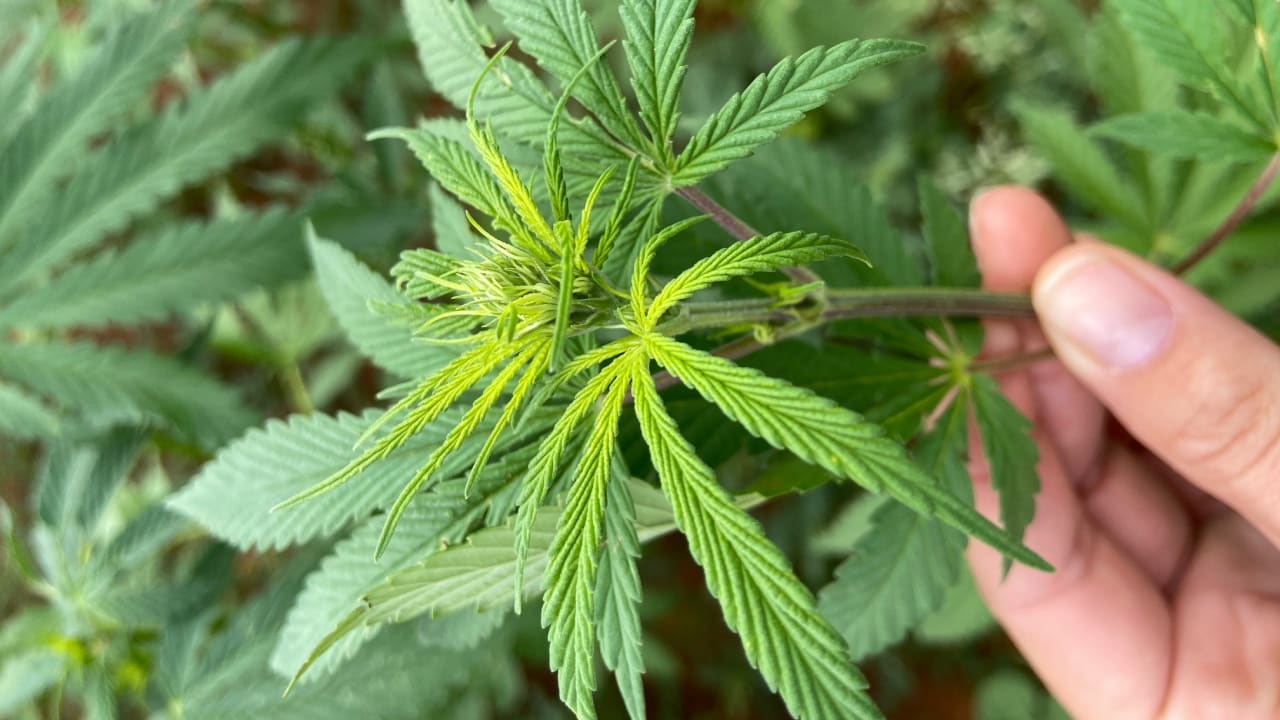 Mr Wilson said hemp was a growing market with increased demand, as people continued to become aware of the health benefits. He said it was a demand he expected would continue to grow. "The number of functions that hemp plants offer is pretty interesting. "You have lots of nutritional benefits from the seeds, high in protein and then obviously the fibre crop has a lot of benefits as well."
Hemp was identified as one of the crop options for MRO's Nangiloc property, which was 2300 hectares of arable, vacant and organically certified land to be developed over the next 10 years and the potential to deliver more than $100 million in revenue.
Source: https://www.sunraysiadaily.com.au/1174329/hemp-comes-into-its-own-with-nangiloc-harvest?amp=1