Welcome to our Growers Hub
To fulfil our objective of building a co-vertically integrated supply chain for the budding Australian industry, we knew it would require Growers to partner with HFA to ensure our vision was viable.
Our farming operations team work directly with growers throughout Australia, we offer end to end guidance and agronomic consulting throughout the complete crop cycle. We ensure our growers operate within the Standard Operating procedures built by our team of agronomists, this provides our growers hub with a step by step booklet on industrial hemp production.
Our turn-key farming model enables Australian farmers to use industrial hemp as a rotational or replacement crop, for overall soil improvement or earn significantly more revenue per hectare compared to conventional crops like wheat or corn. We provide genetics, sowing/growing/harvesting support and an end market for all harvested material.
Our farming practices comply with regulations established by the Department of Primary industries and Food Standards Australia and New Zealand. We are committed to further research and development in hemp genetics and commercial cropping, supporting local farmers to ensure we can compete on a global level whilst delivering high quality crops and end product.
QLD HEMP GROWERS LICENSE | NSW HEMP GROWERS LICENSE | CANNABIS RESEARCH & DEVELOPMENT LICENSE | CANNABIS SEED IMPORT / EXPORT LICENSE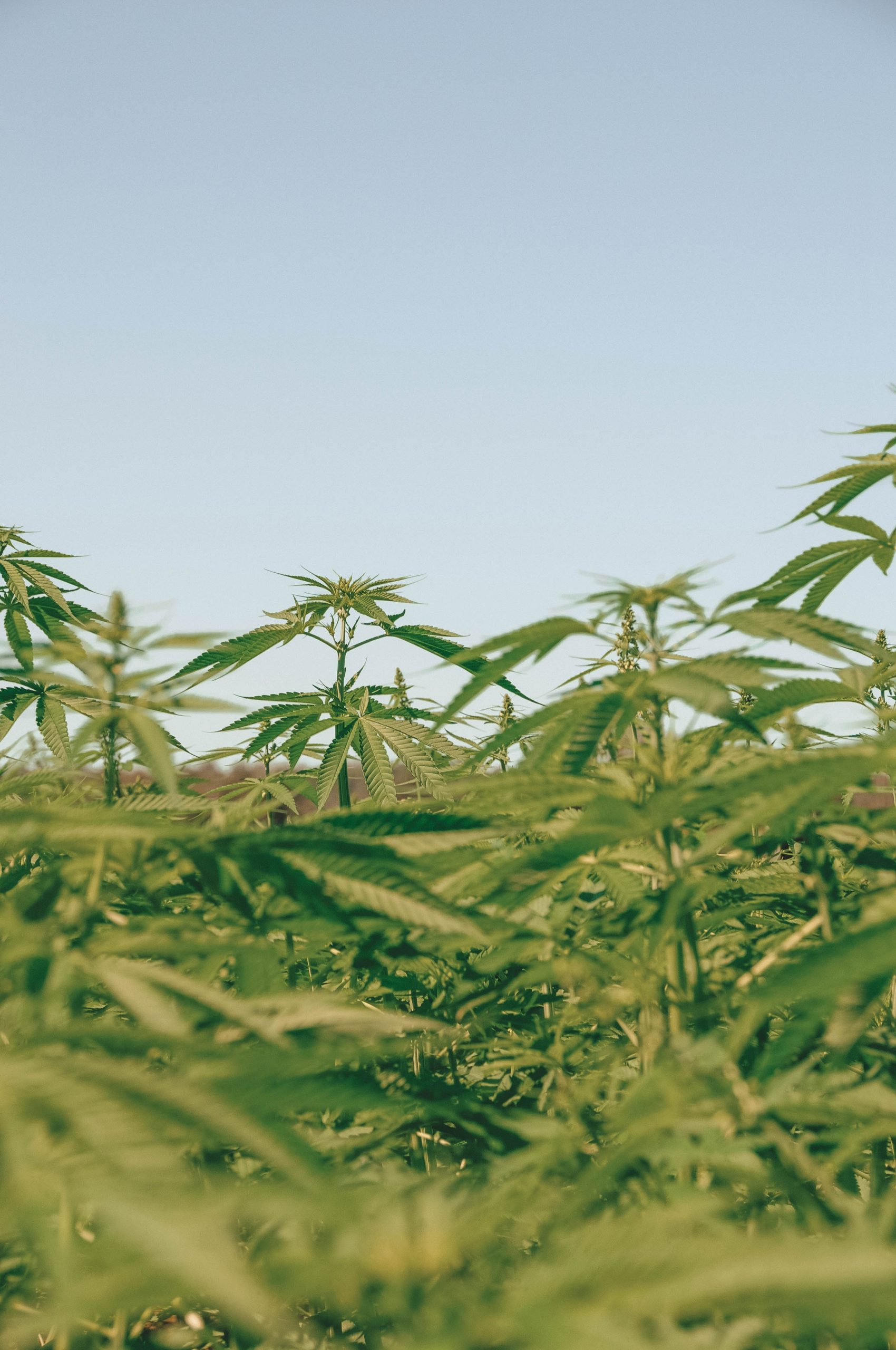 Contacts
Please contact us using the information below
117 Colmslie Road, Murrarie Queensland
Get In Touch
Message our team below