With over 12 years combined experience in the Australian Hemp Industry, Hemp Farms Australia can provide bespoke consulting services tailored to each clients specific needs. We have experienced all the pitfalls and traps and can assist businesses in optimising their supply chain and processes whilst avoiding costly mistakes.

Start Up
Services

Supply Chain
Services

Cultivar
Selection

Best Farming
Practices

Machinery/Equipment
selection

Industry
Knowledge
Seeding a
Sustainable
Future
About Us
Focus on a renewable and natural existence, build a strong reliable supply chain and uphold high quality standards - Hemp Farms Australia
Hemp Farms Australia (HFA) is a Queensland based Industrial Hemp farming agribusiness who cultivate, process and sell the primary components of Industrial Hemp – from seed to stalk. Since 2013, HFA have been growing their knowledge of the Hemp plant to better understand the opportunities Industrial Hemp can offer farming and business sectors in Australia.
Hemp Farms Australia is an Australian industrial hemp farming business. We sell hemp genetics for farmers in Australia and around the world to purchase for hemp farming, to harvest for grain (food) or fibre (clothing and building)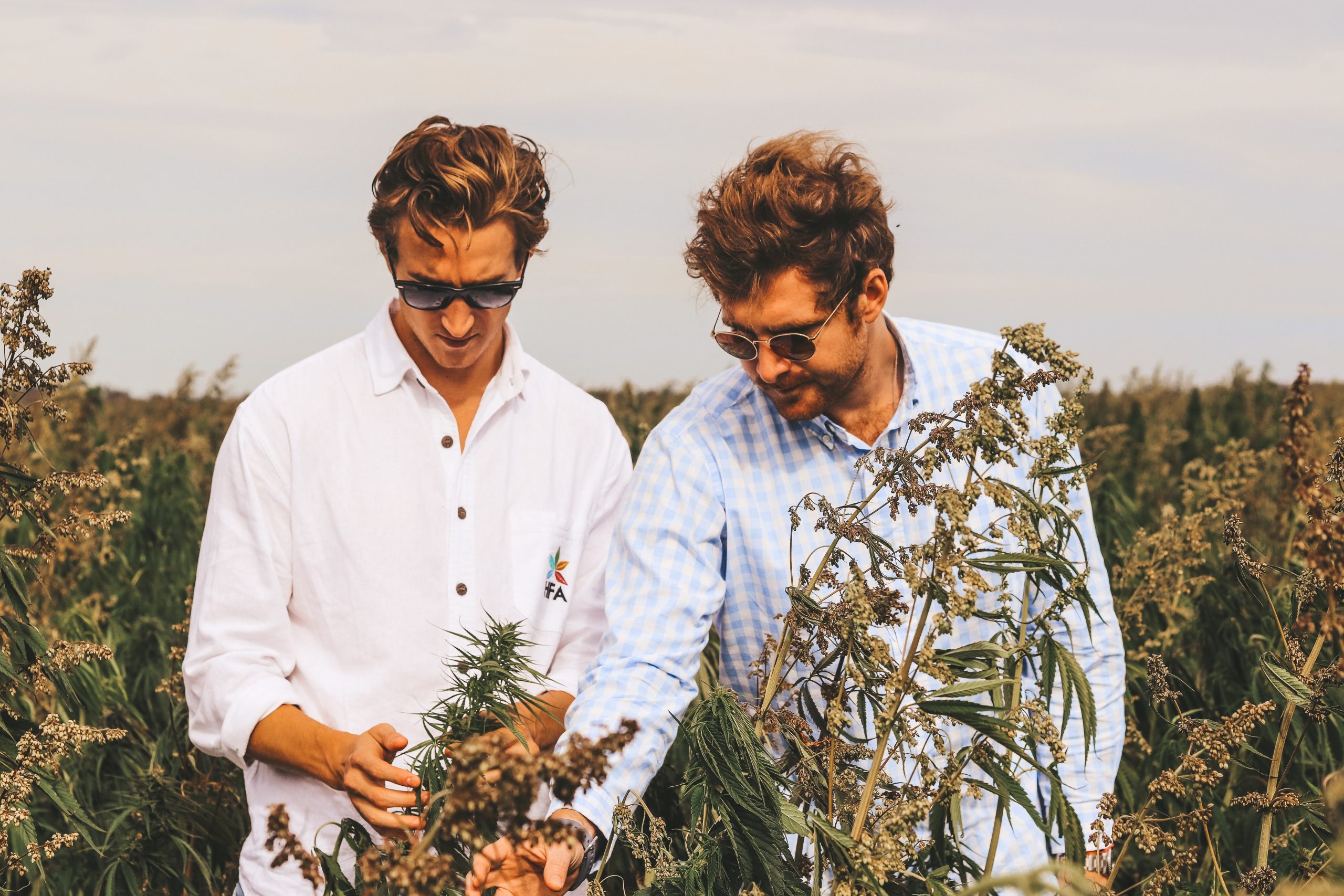 Affiliates & Key Partners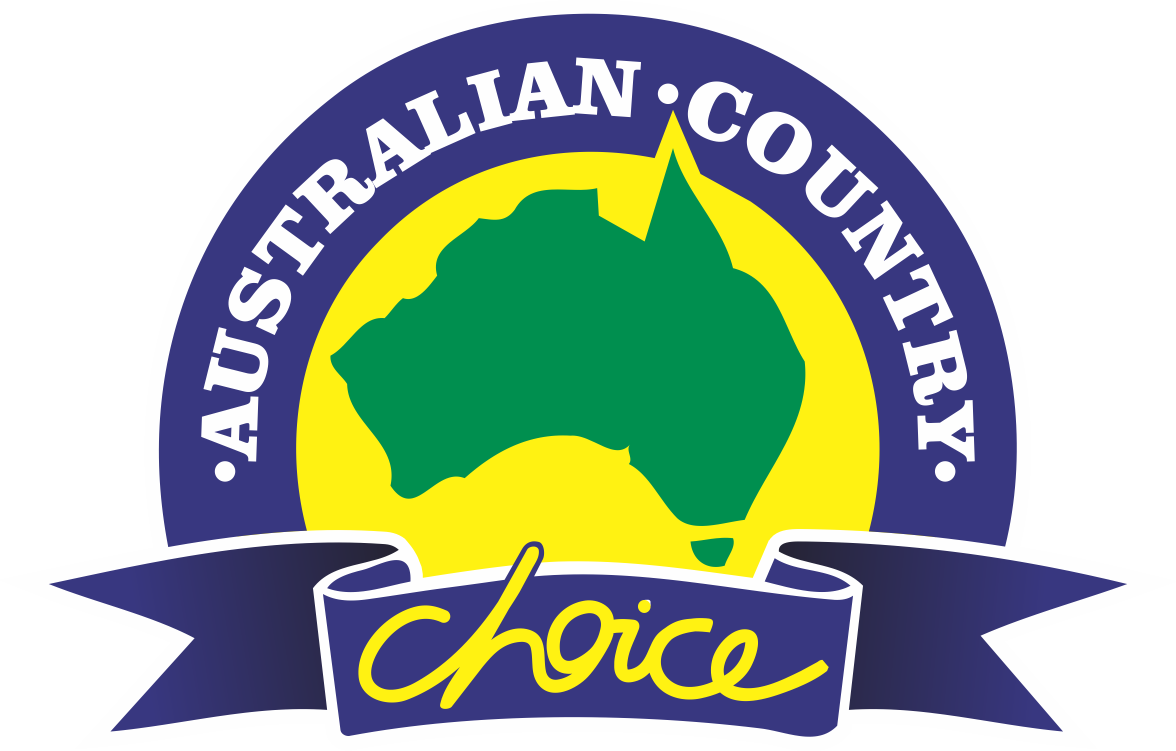 Contacts
Please contact us using the information below
117 Colmslie Road, Murrarie Queensland
Get In Touch
Message our team below